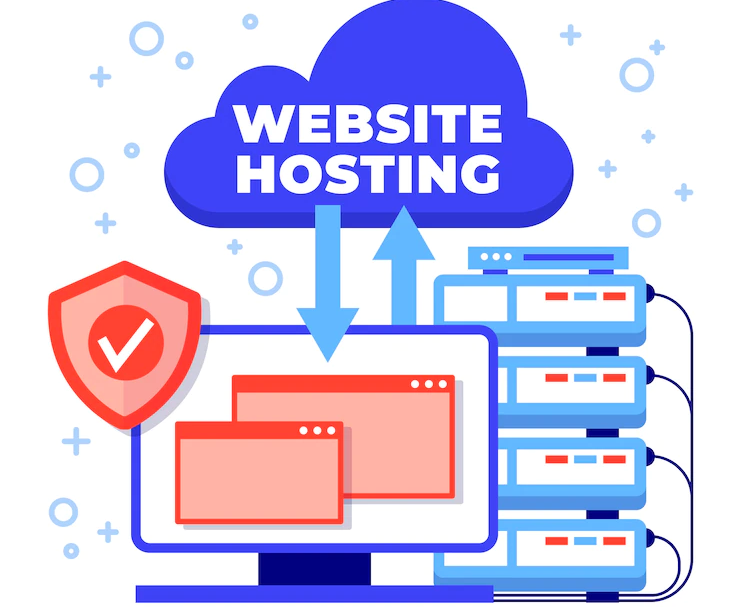 Dec 18, 2022
Web Hosting
0
Web Hosting 101: Choosing the Right Type for Your Website
Web hosting refers to the practice of hosting a website on a server so that it can be accessed by users on the internet. When a website is hosted, it...
Continue reading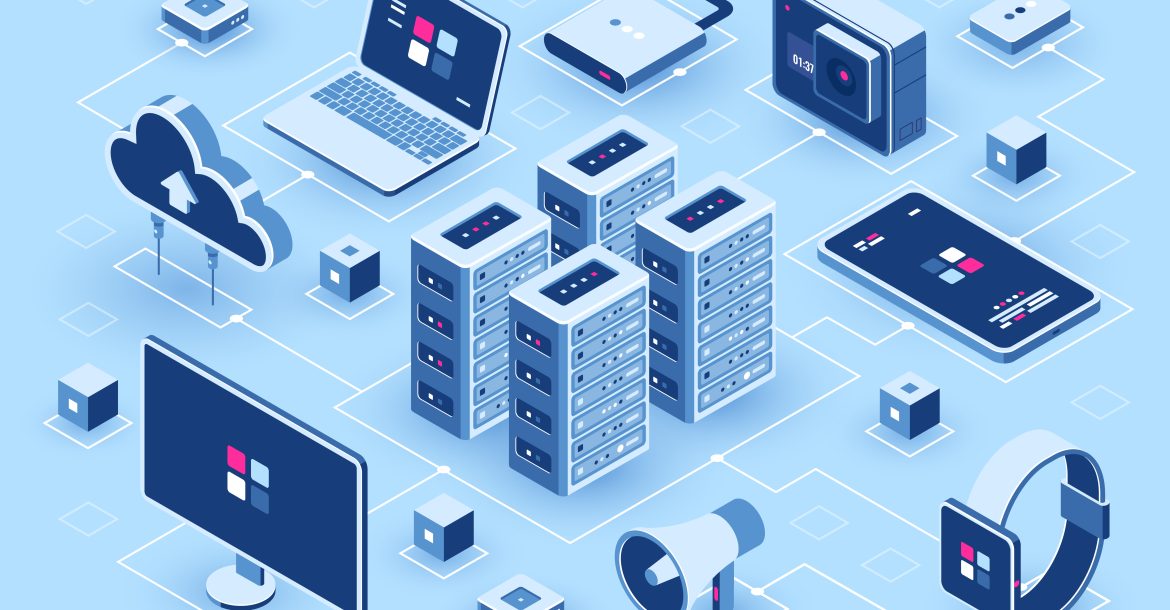 Dec 18, 2022
Web Hosting
0
Understanding the Different Types of Web Hosting: Shared, VPS, and Dedicated
Web hosting is a service that allows individuals and organizations to make their website accessible via the World Wide Web. When you create a website, it is stored on a...
Continue reading